Hey, mama!
I'm so glad you're here. My name is Jordan Musser, and I'm here to help you crush it!
I'm a certified personal trainer, certified speed specialist, and nutrition enthusiast who has worked for over 6 years in the fitness and wellness sphere pursuing my personal fire for exercise and guiding others towards their healthiest selves.
I'm also a bikini competitor in the NPC (National Physique Committee) and recently won first place in 2 categories, all while continuing to breastfeed my daughter.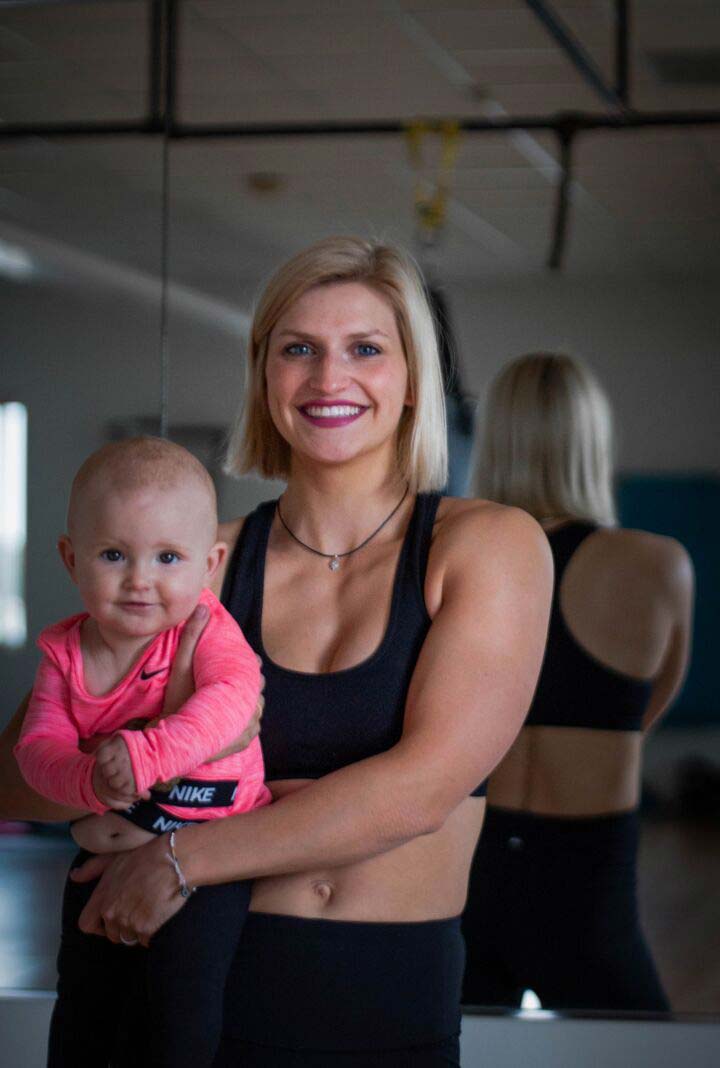 I served in the United States Air Force Security Forces.
During my 6 years in the Air Force, I helped over 500 Airmen pass their physical fitness test. I have trained with the elite in all branches of the military and love improving the fitness of veterans and current military members.
I left the military to focus on my growing family and discovered a new love of training women during pregnancy and postpartum, encouraging them towards a healthy pregnancy and birth with gentle but effective workout routines.
Throughout my own pregnancy, I was able to lift weights intensely and repair a deep diastasis recti through simple breath work and core care.
I had a successful natural home birth assisted by a midwife and my husband, and I contribute much of that to being fit enough to endure it!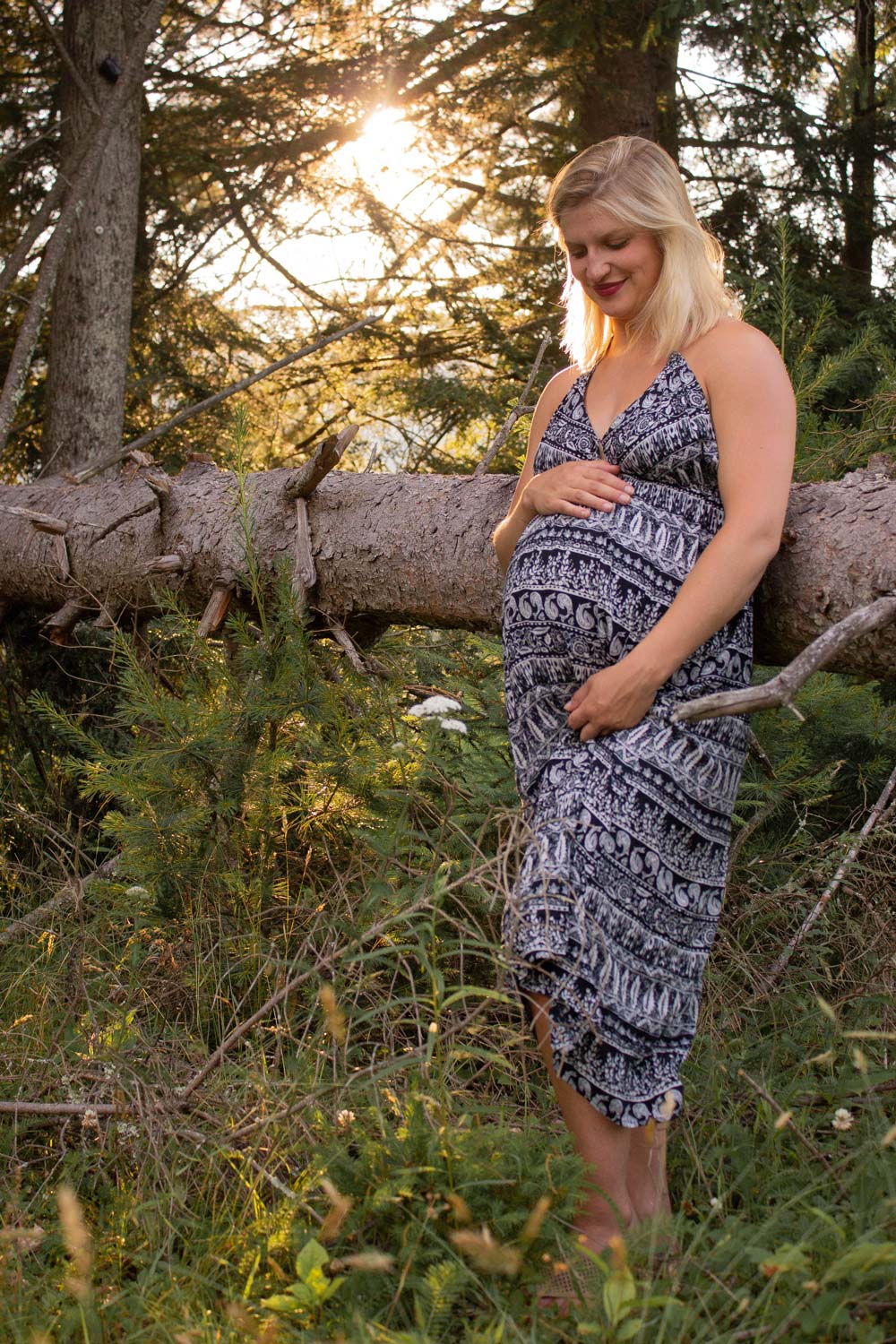 Let me help you crush your goals!
I'm tired of seeing weight-loss gimmicks targeted at women, especially moms. False claims, made up facts, and empty promises breed insecurity and cheapen an experience that could be truly awesome and life changing. Far too often I see women getting swept up in some fad "fat loss fast!" scheme, doing hours of exercises that won't benefit them, and pouring incredible amounts of money into a program that is based on fake science and photoshopped pictures.
I'm on a mission to give women and moms a program that works and a program they can trust. I'm not giving you a quick fix because a quick fix never lasts. Ever work hard to lose 10 lbs just to gain it all back in a matter of months? Not here. I'm offering you a real solution—a program that works, a change in your mindset, a new approach to life, and honest, transparent results.
My postpartum recovery plan helps women address and repair both the core and pelvic floor. I've helped many mothers shed their pregnancy weight, improve bladder control, and regain their confidence. I've done nutritional coaching for women who are pregnant, postpartum, diabetic, elderly, have Crohn's Disease, or have severe nutritional limitations due to allergies.
Credentials

National Personal Training Association (NPTA) Certifications
Personal Training
Prenatal Fitness

National Association of Speed & Explosion (NASE) Certification
Studied Wellness & Fitness at Cal U of PA
Anatomy and Physiology
Fitness for Special Populations
Fitness Programming
I've extensively studied anatomy & physiology, plyometrics & explosion, fitness for special populations like pregnant women and the elderly, nutrition for those special populations, nutrition for fitness, and nutritional chemistry.